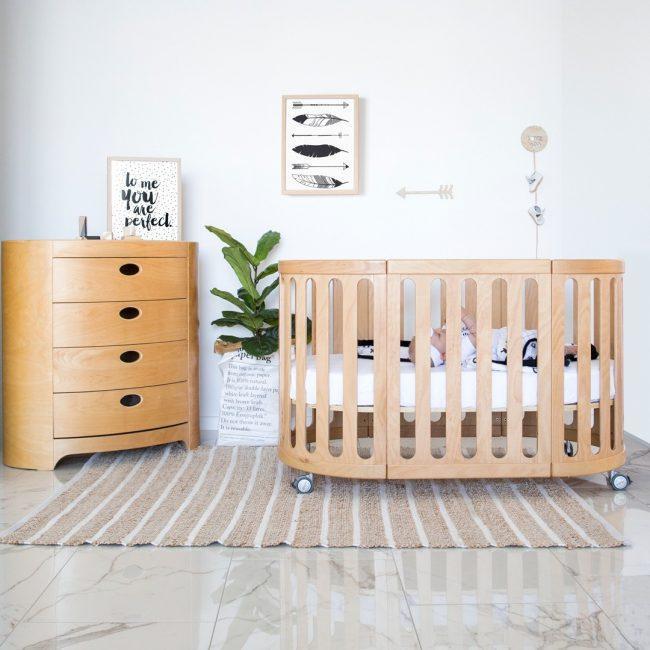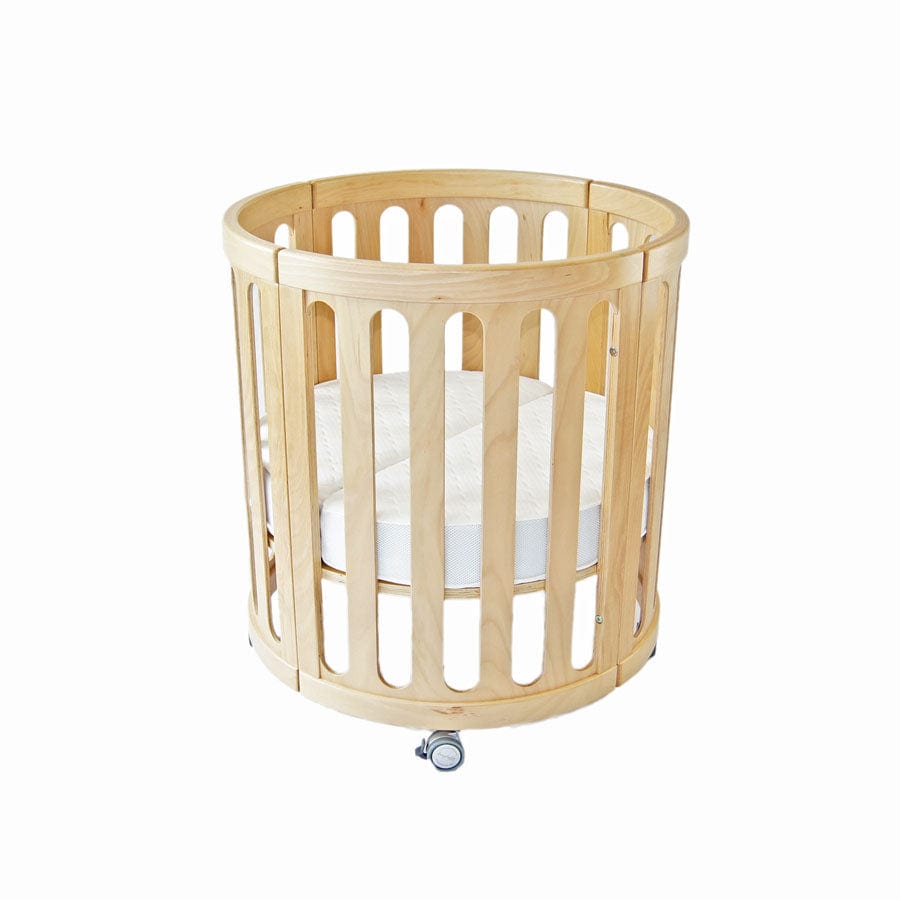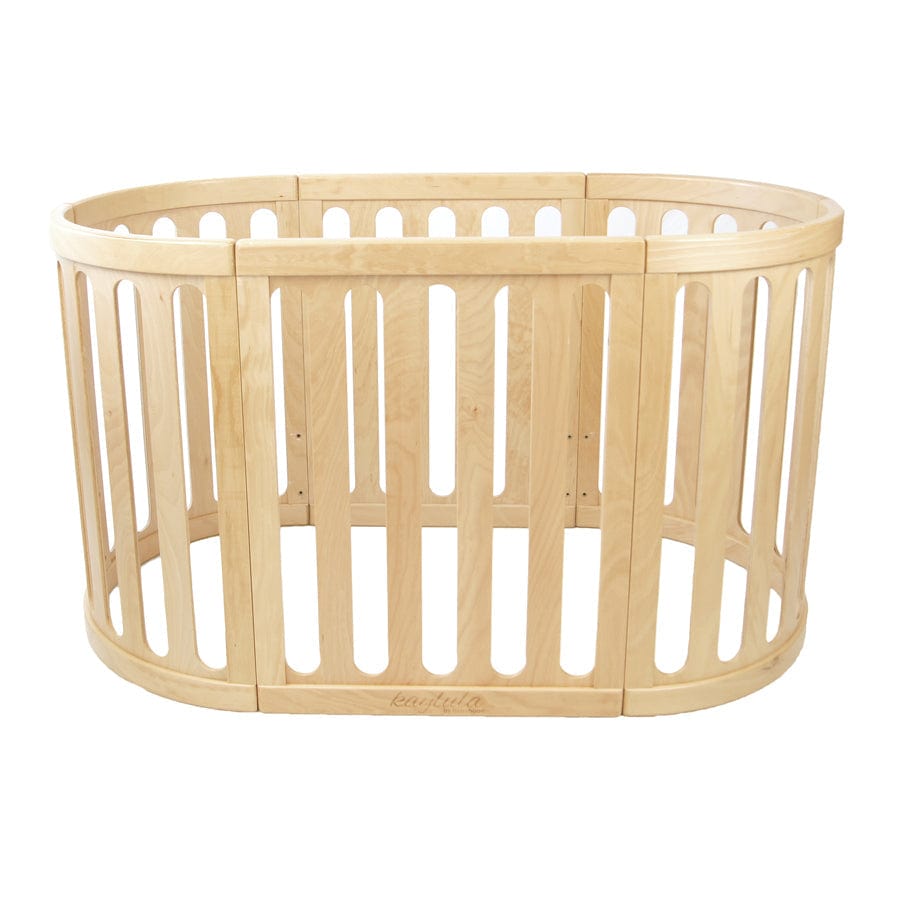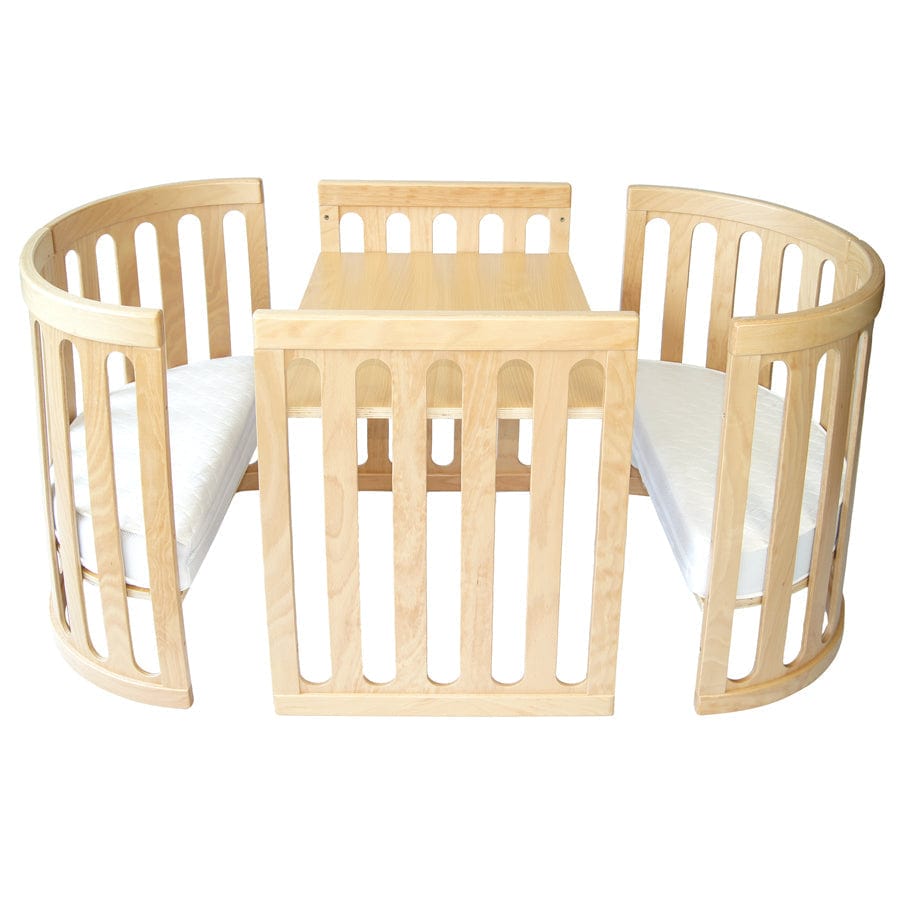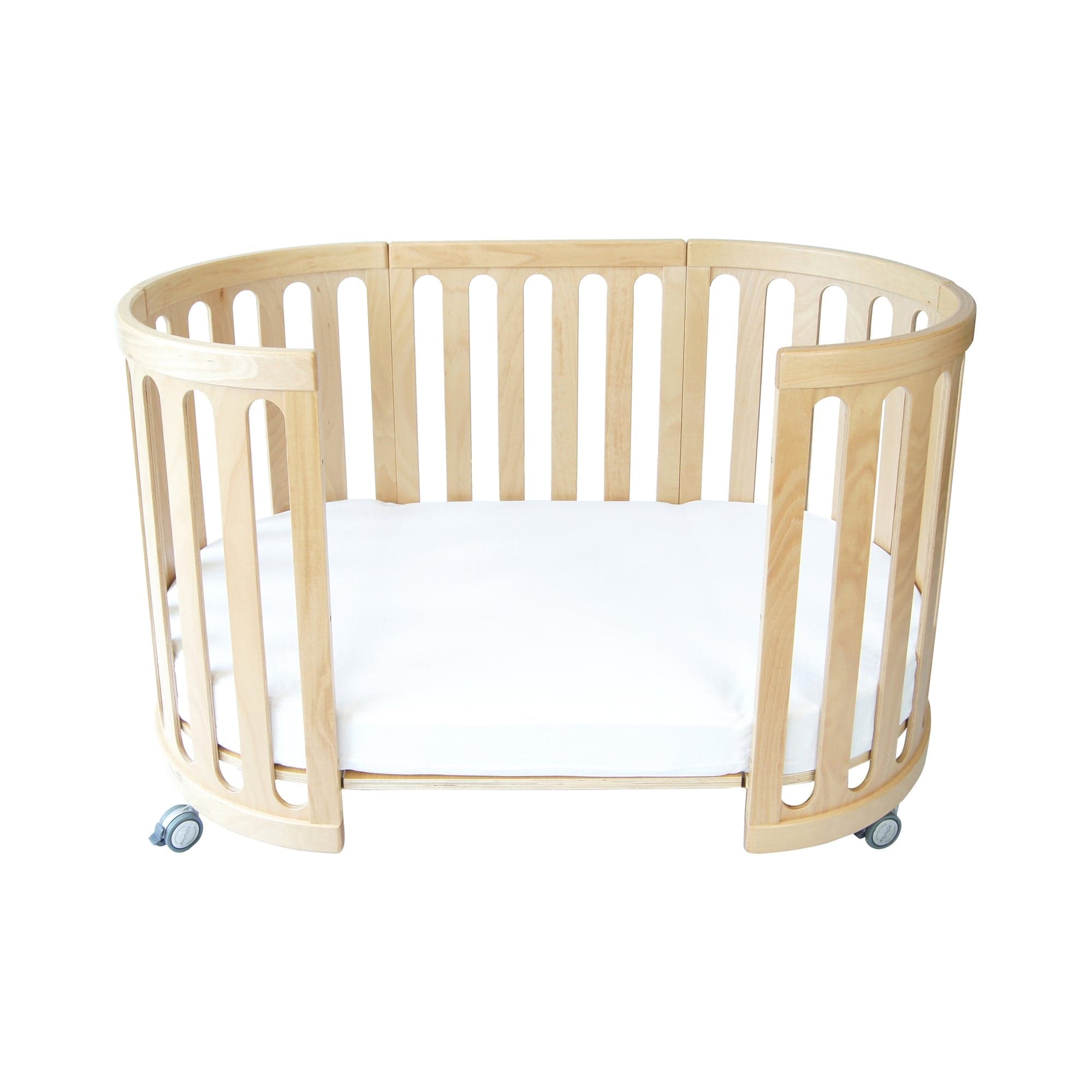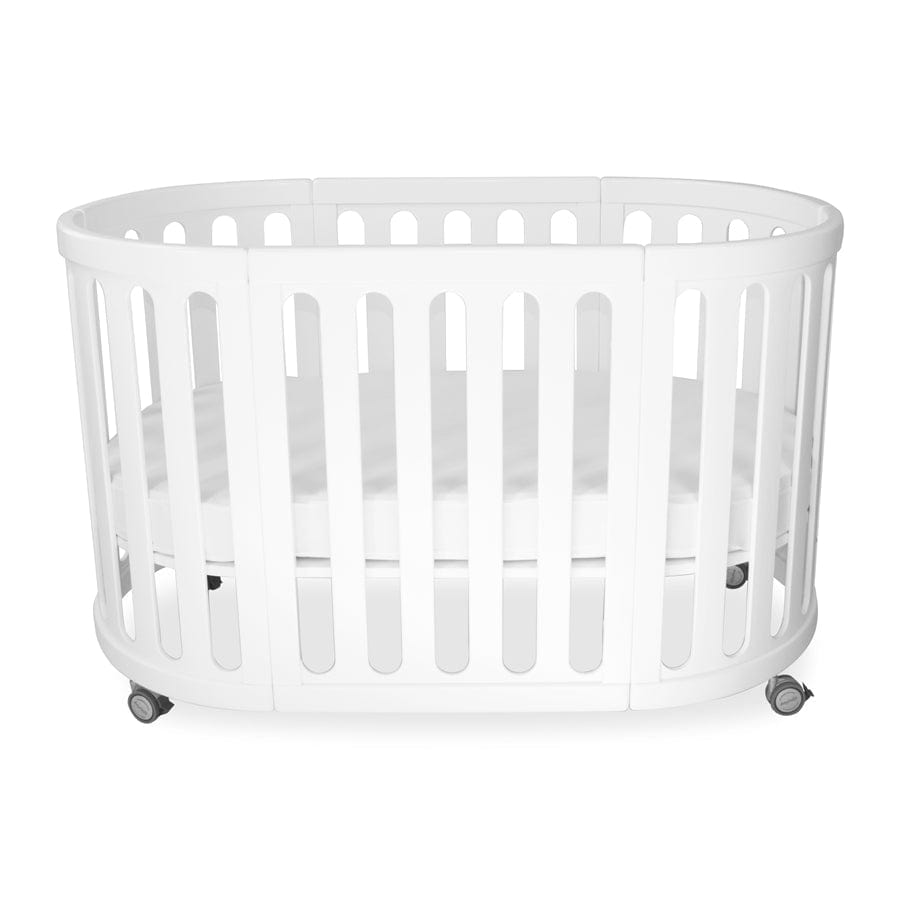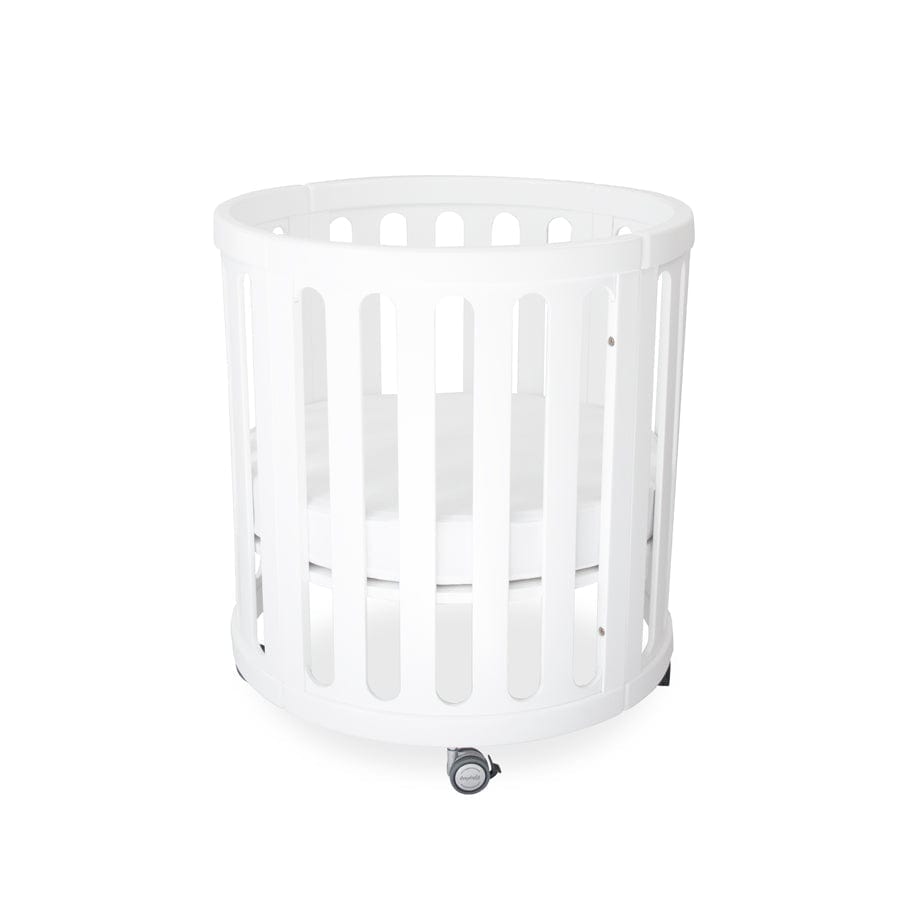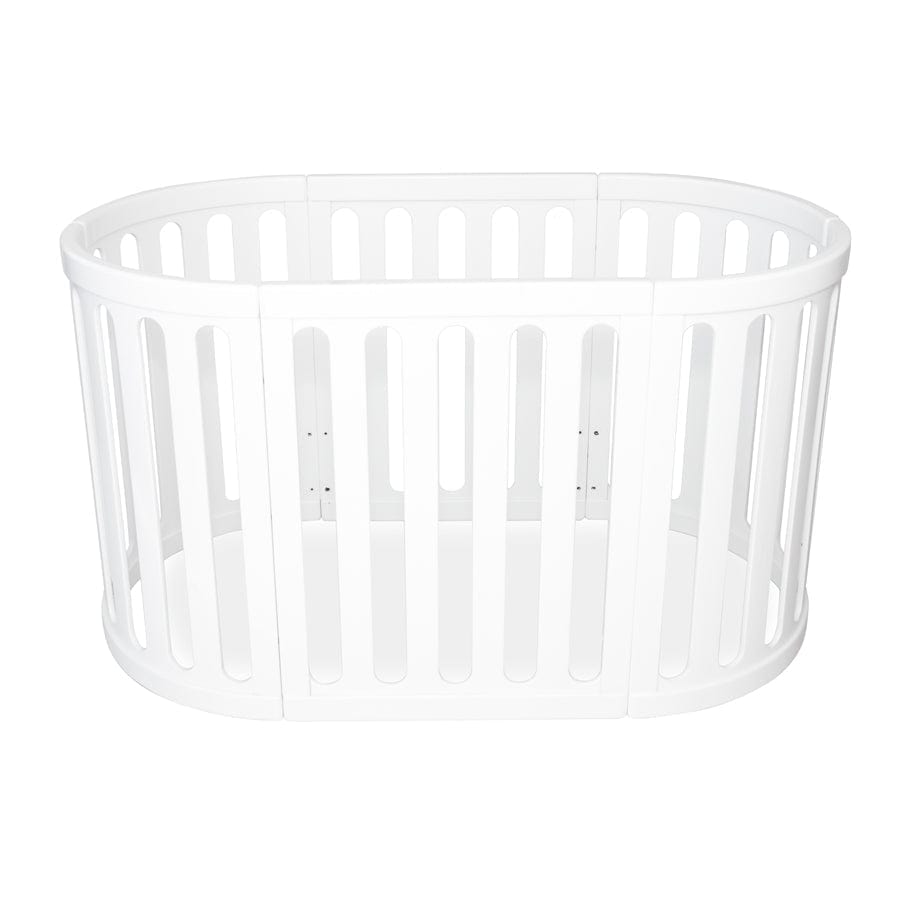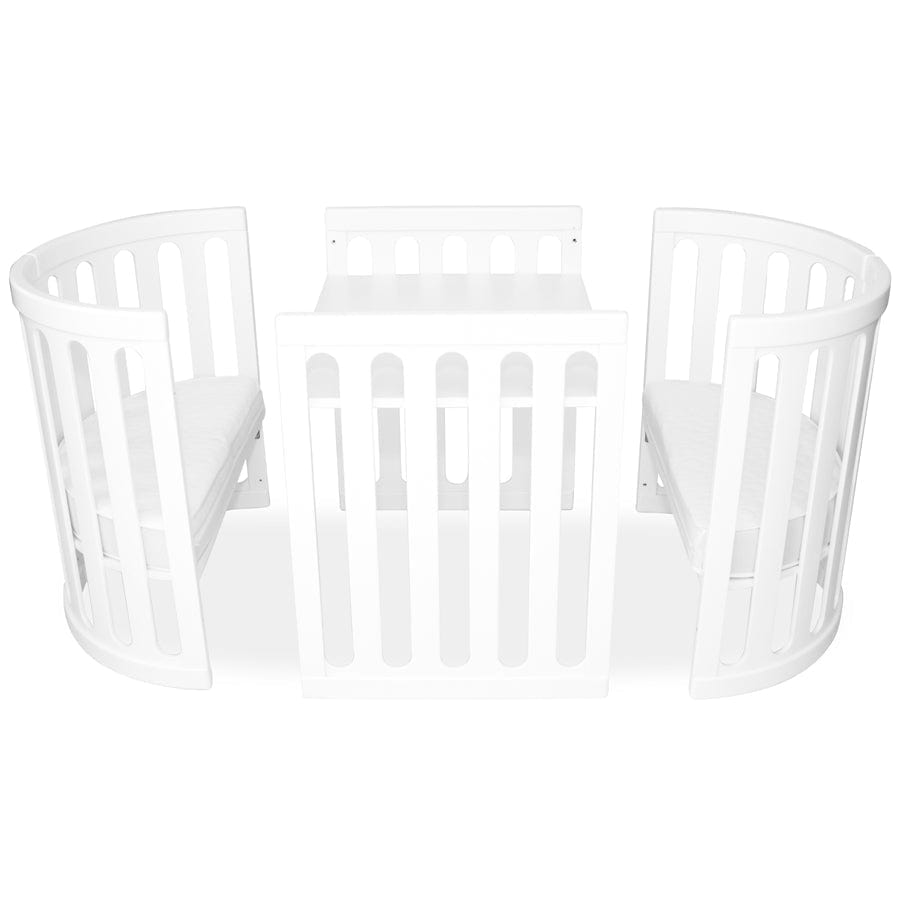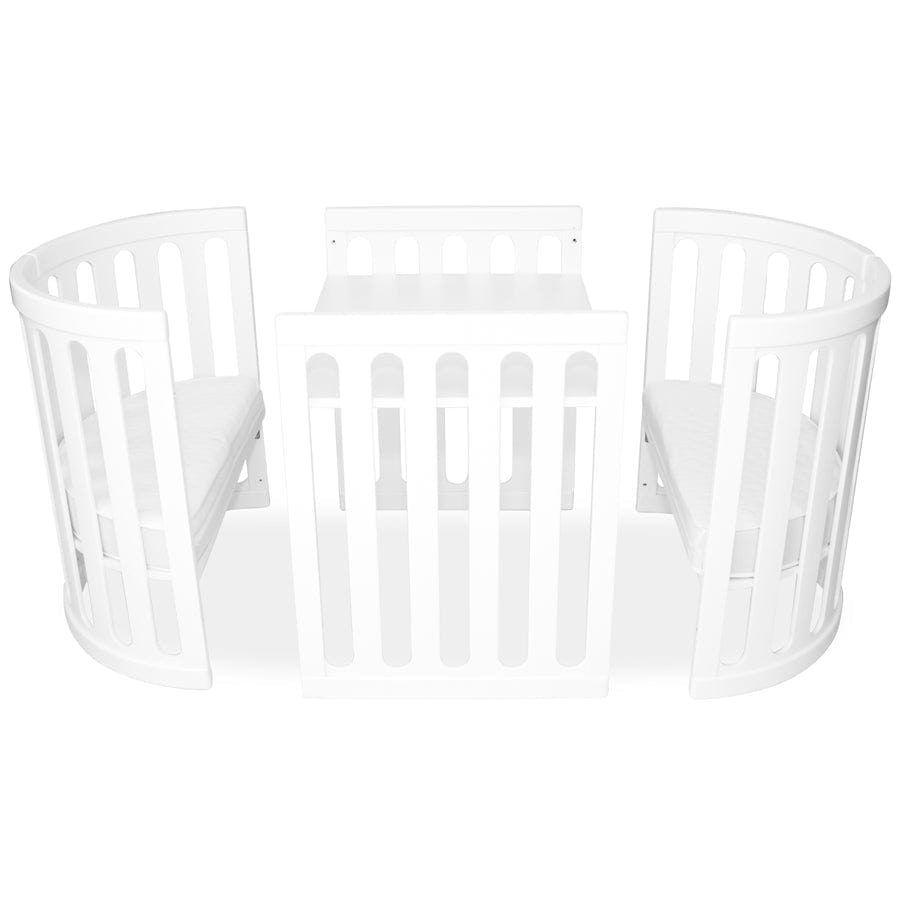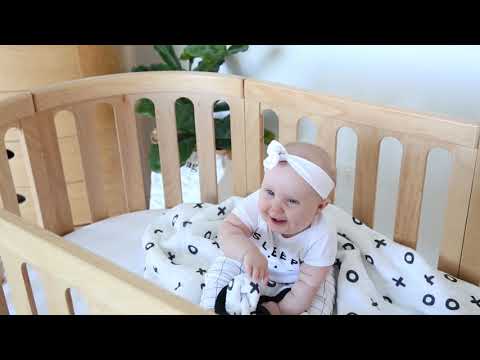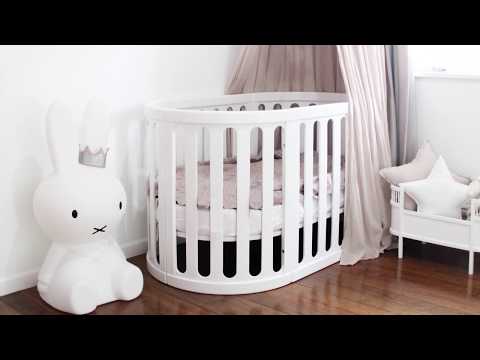 Babyhood Kaylula Sova 5 in 1 Cot & Mattress
Sale price

$1,499.00
Regular price
(/)
---
Cot & Mattress Bundle
A world first; the Kaylula Sova Cot Classic is a revolution in cot design and concept.
Versatile, as the cot evolves – so you have a lifetime of use as the cot grows with your little one from babyhood to adulthood. Starting from a Bassinet + Cot + Toddler Bed + Adult Table and Chairs Set + Playpen, all included.
Safe, as it is tested to the toughest Australian & European Standards by Furntech & SGS, who are renowned as the best independent testing facilities internationally.
Quality, using the highest grade European beach wood timber and certified organic textiles.
Now your baby can enjoy the ultimate nursery with the Kaylula Collection by babyhood.
Features
Better for you and your baby as it is sustainable with European Beechwood plantation timber which is stronger, stable and safer
Grows with your child, starting from a Bassinet to a Cot to a Toddler Bed to an Adult Table and Chairs Set and finally a Playpen, all included with your purchase
Perfect for co sleeping 'safely' with your newborn baby by your bed side in the circular bassinet
Two level base adjustment for your growing baby
Easy to manoeuvre around your nursery and up to your bedside with multiple lockable wheels
Tested to AS/NZS 2172:2003 and complies with AS/NZS 2172:2010 – Australian Standard for Domestic use Cots
This cot is tested by the highly regarded NATA accredited testing facility AFRDI (Australian Furnishing Research and Development Institute) to ensure that the cot is safe and meets with the Standards noted above
Great colour options: white and beech 
Mattress Information
A uniquely designed mattress which grows and adapts as baby grows. Divided into 3 segments the mattress can be configured to suit the Sova Bassinet, Cot, Toddler Bed and provide cushions for the Table and Chairs Set. The design of the Sova Cot Mattress supports safe sleeping with its breathable cover, breathable firm breath eze fibre inner pad which complies with AS/NZS 8811.1 : 2013 – Mattress / Sleep Surface Test for firmness.
The mattresses are also connected to ensure a firm even fit and are independently tested with the Sova Cot by Furntech/AFRIDI. The heat bonded fibre pad is anti-allergenic, dust mite resistant and very hygienic as it is fully full machine washable so no more spot cleaning. The Sova Cot Mattress is also thick and luxurious so it provides optimal ergonomic support for your baby's delicate muscular skeletal system.
Features

Versatile with 3 individual segments
Secure with velcro securing each segment for optimal fit
Optimal air flow for baby with breathable mesh cover and breathable inner pad
Safer as anti- allergenic and dust mite resistant
Hygienic with machine washable zip off covers
Hygienic with machine washable breathe eze inner pad
Optimal ergonomic support with a firmer and thicker mattress
Safer as tested with the Sova Cot by Furntech AFRIDI
Firmer as it supports safe sleeping as it complies with AS/NZS 8811.1 : 2013 – Mattress / Sleep Surface Test for firmness
Online Only - Allow 3-5 Days for Delivery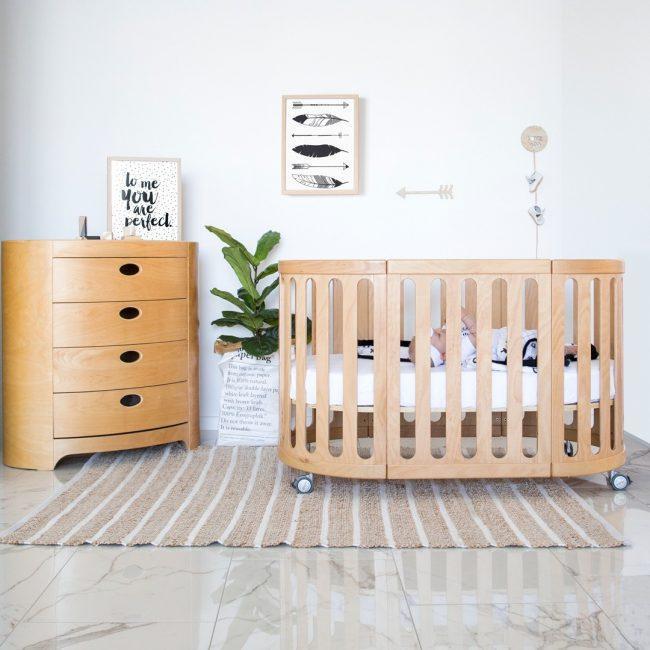 Babyhood Kaylula Sova 5 in 1 Cot & Mattress
Sale price

$1,499.00
Regular price
Choose options