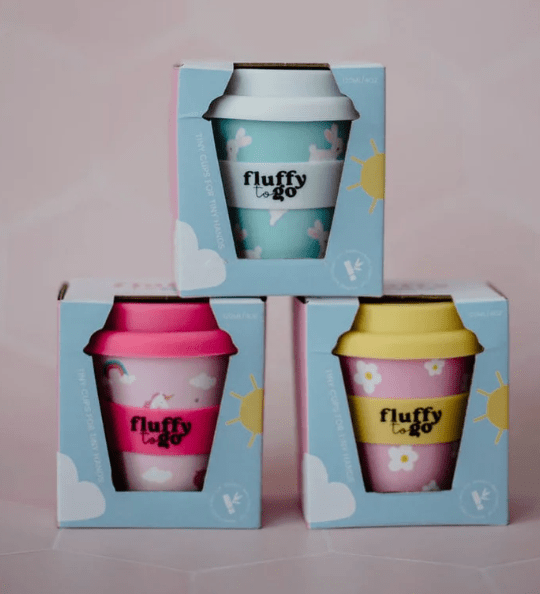 Tiny Cups for Tiny Hands
Reusable Bamboo Fluffy Cups
Made from bamboo, is Eco Friendly & Biodegradable
Cute and Fun designs your little ones will love
Each cup contains a free silicone straw
Shop Now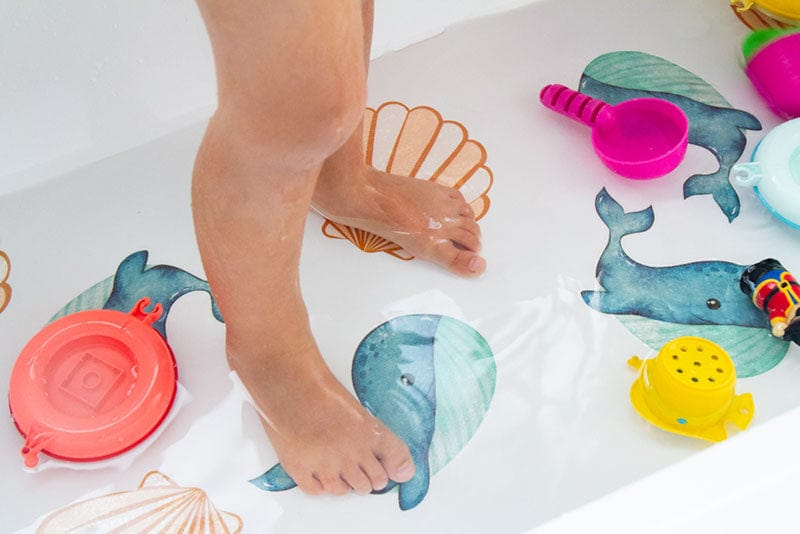 Slip Safe Bath Spots
Say goodbye to mouldy bath mats!
Slip-Safe Spots are a fun and effective alternative to the ugly bath mats of old. Because they're semi-permanent, you can stick them in all the slippy surfaces in your bathroom and then just forget about them. Your bathroom will look cute and your little one will thank you for fewer head-bumps. 
Shop Now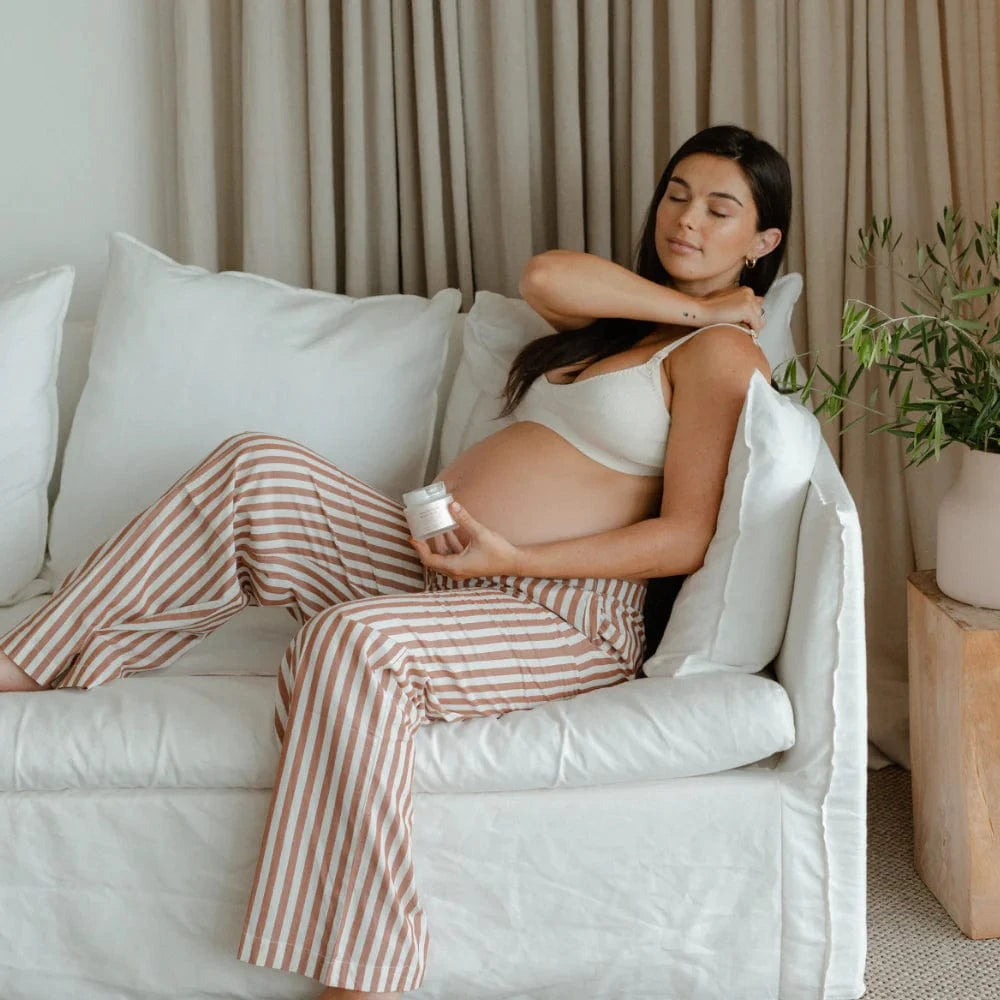 Pure Mama
Your Body Needs You Differently Now. Nourish Her Well with Pure Mama Pregnancy Skincare.
Made in NZ
Expertly formulated to deliver unparalleled real results. Midwife tested, approved and recommended.
Shop Now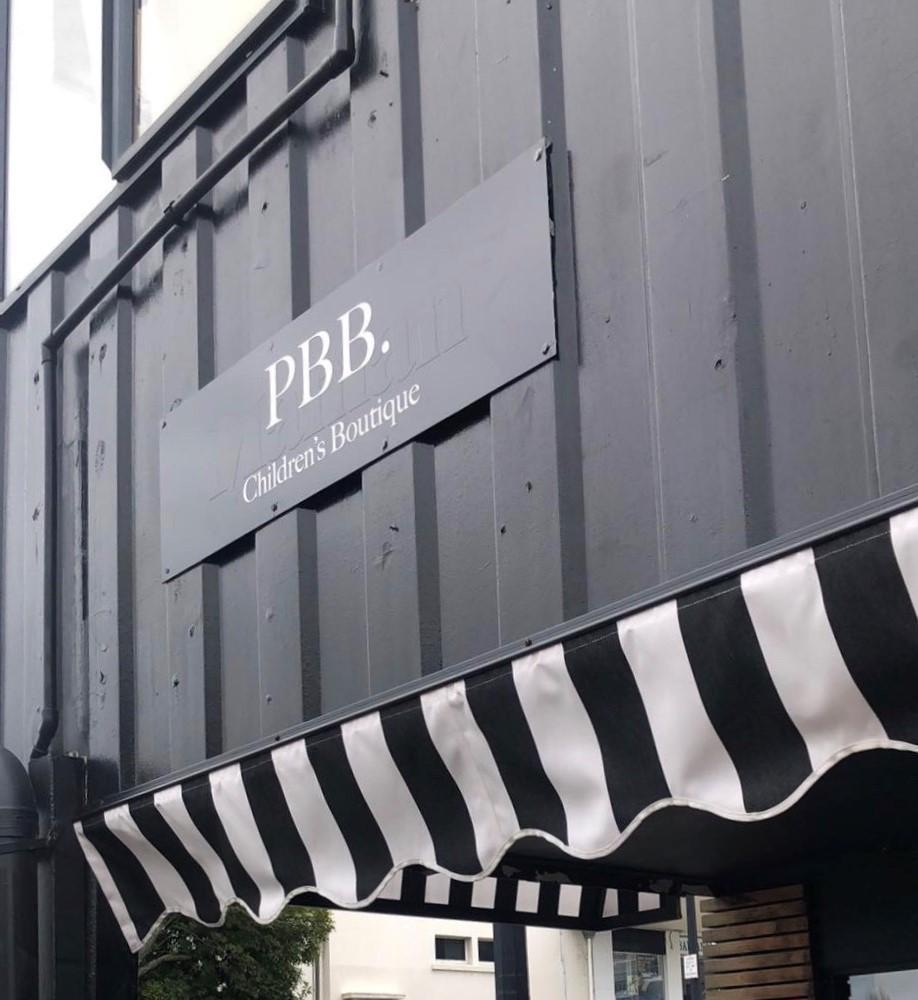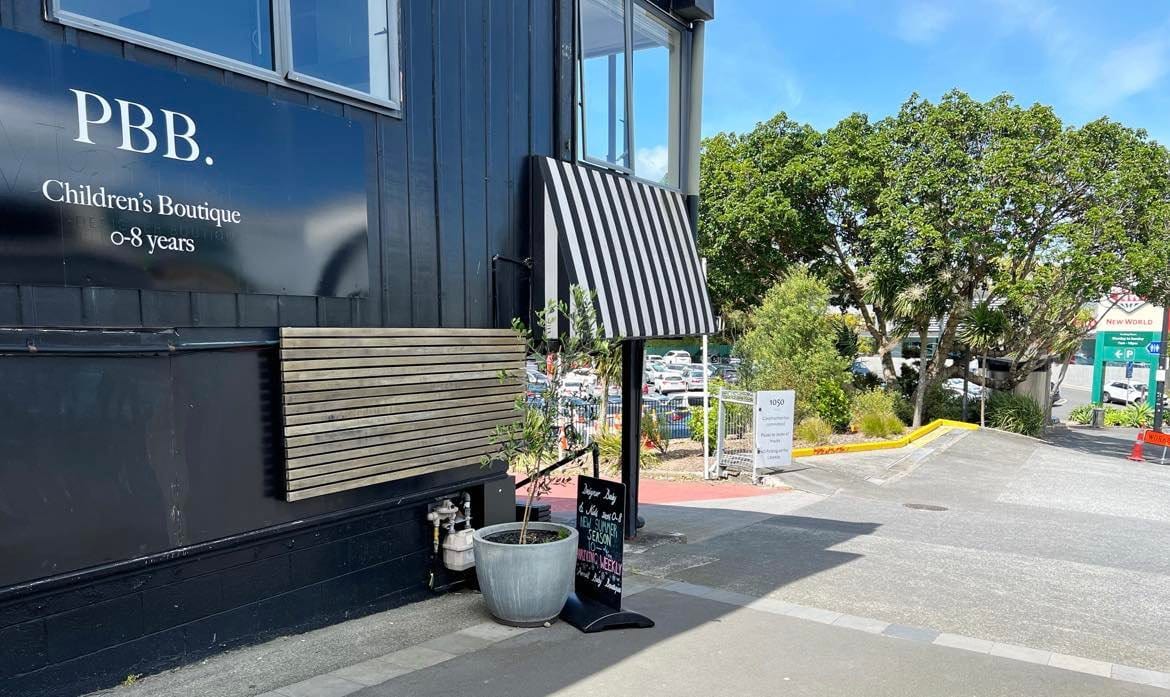 About
BaBy Through to 8 Years
Located in Remuera our baby and kids boutique store offers a unique blend of designer baby and kids brands sourced locally and from around the world.  Including a large collection of baby and kids clothes, gifts, toys, nursery essentials and more for babies and children through to 8 years.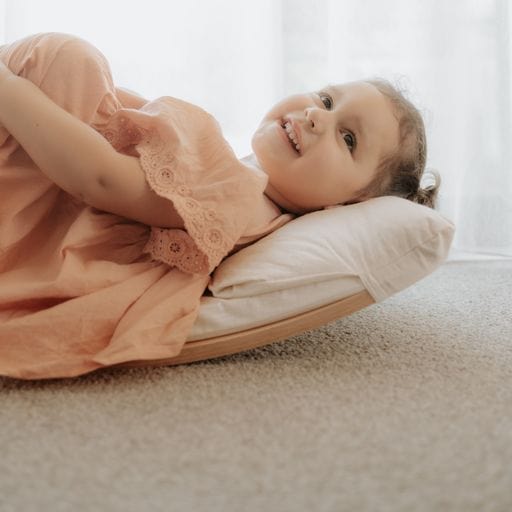 Shop the look