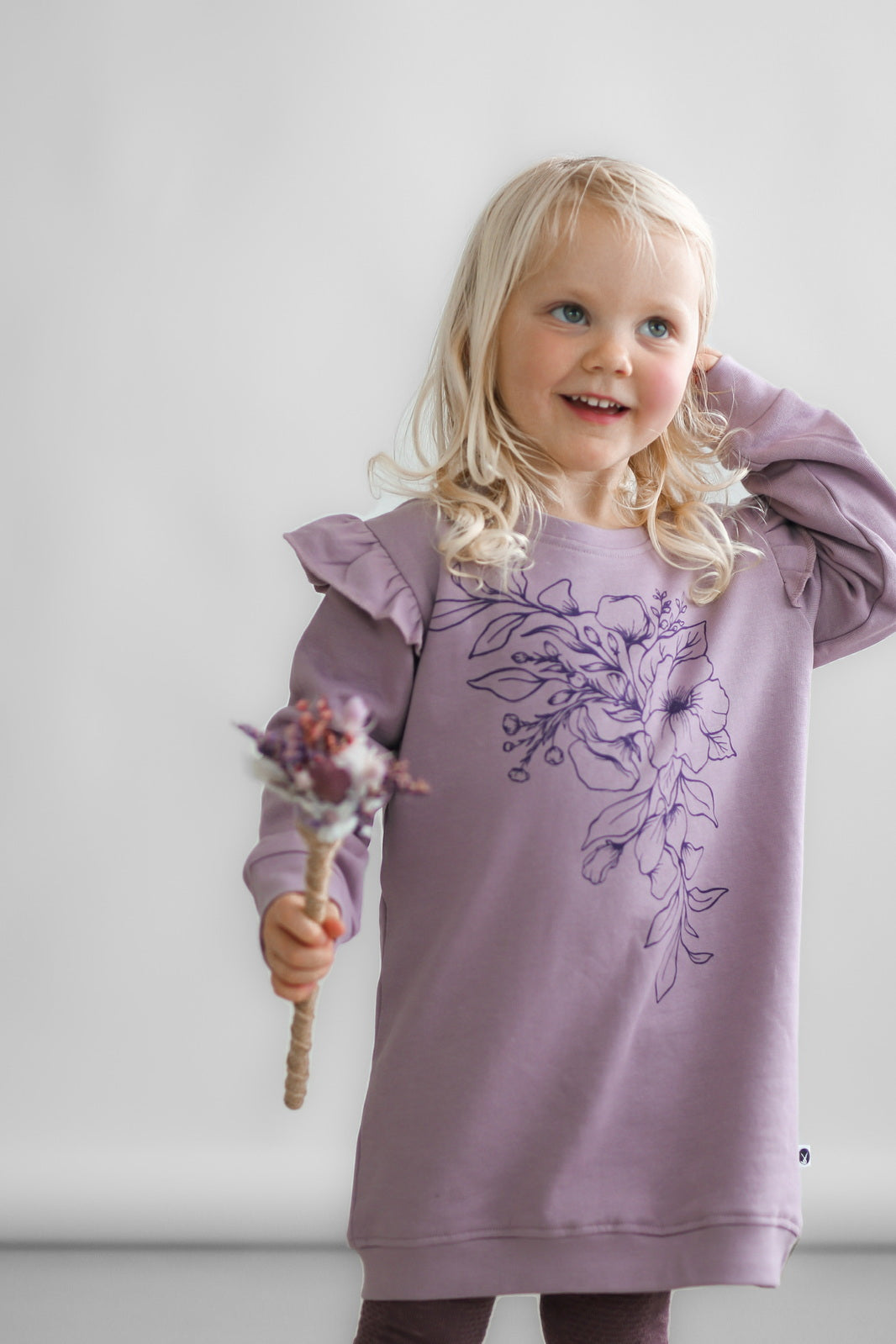 Good for the planet: Organic cotton farming promotes biodiversity, preserves soil quality, and reduces water pollution. It helps protect the Earth's ecosystems and the creatures that live in them.

Healthier for farmers: By avoiding the use of toxic chemicals, organic cotton farming provides a safer working environment for farmers. They are less exposed to harmful substances, reducing their risk of health issues.

Gentle on our skin: Organic cotton is free from pesticides and harsh chemicals, making it less likely to cause skin irritations or allergies. It feels soft and comfortable, perfect for children's sensitive skin!

Sustainable fashion: Choosing organic cotton clothing supports sustainable fashion practices. It encourages companies to adopt eco-friendly production methods and fair labor practices.

Long-lasting and versatile: Organic cotton garments are known for their durability. They can withstand frequent washing and maintain their quality over time, allowing you to enjoy them for longer.

Positive impact on communities: Organic cotton farming often promotes fair trade practices, ensuring that farmers receive fair wages for their hard work. This helps improve the livelihoods of farming communities around the world.
By choosing organic cotton products, we can make a difference in protecting the environment, supporting farmers, and promoting healthier choices.