Article: New On Trend Baby Products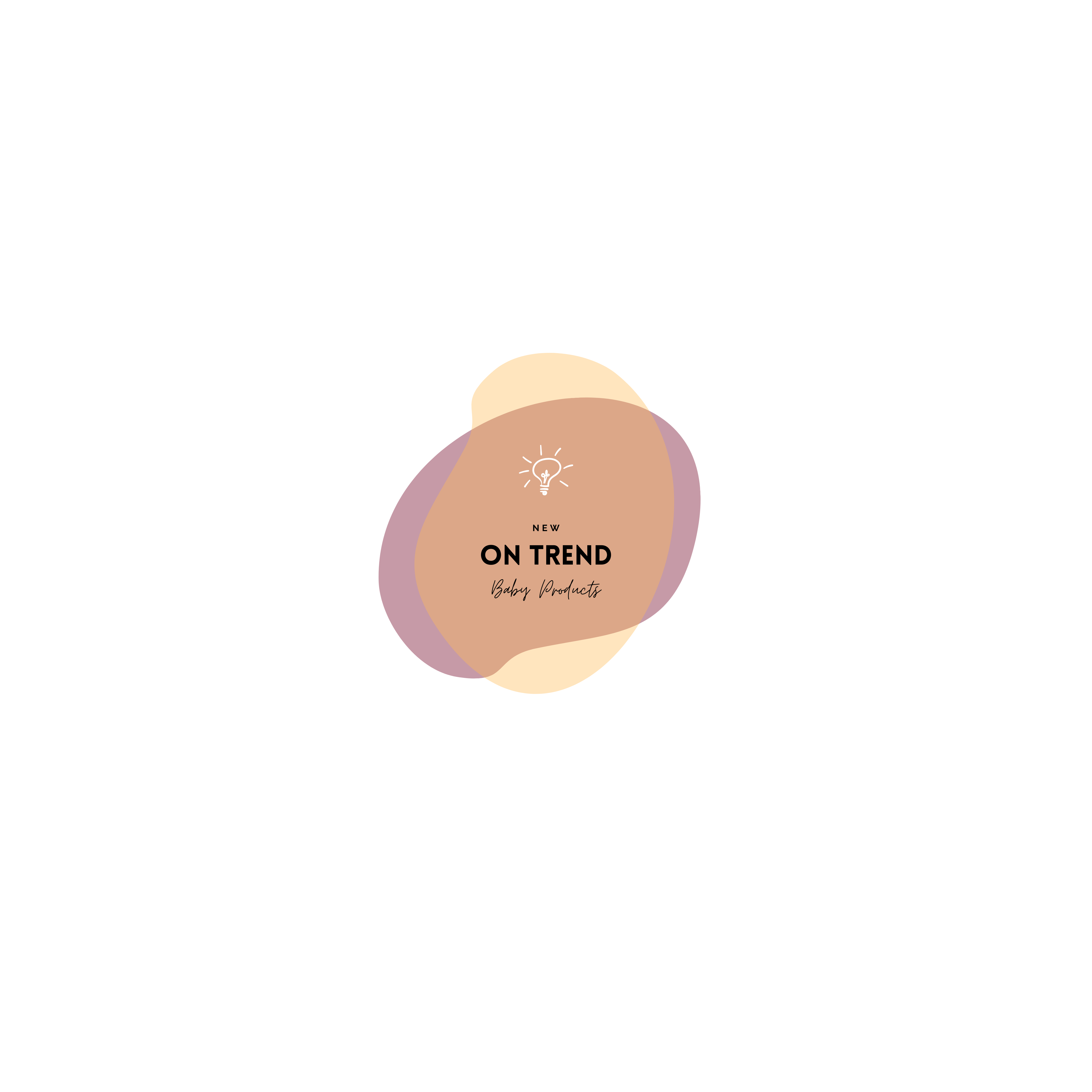 New On Trend Baby Products
Help soothe your baby's irritated gums with our line of sun teethers. Made from 100% non-toxic, food-grade silicone, they're safe for your baby to use—and their whimsical design and sophisticated colors make them a stylish addition to your home. 
BPA and phthalate free. 
Get relief from cold and flu symptoms and bring wellness to your entire family in style with a Crane top fill Drop humidifier with sound machine. With an award winning design & top rated performance, Crane's 1.0 Gal. top fill Drop ultrasonic cool mist humidifiers provide up to 500 sq. ft. of coverage and 24-hours of soothing moisture to help relieve the effects of dryness and congestion. Use with Crane's vapor pads (HS-1950 & HS-1950L) for an elevated experience to help you and your family breathe easy and sleep through the night peacefully. 
SOUND MACHINE
AROMA TRAY
WHISPER QUIET
24 HOUR RUN TIME
20 Smooth and Soothing Sounds For you to choose from – suitable from newborns to the elderly.  Check out the white noise machine that ALL the sleep consultants are raving about!
Includes White Noise, Pink Noise, Grey Noise, Brown Noise, Fan, Cracking fire, Clock ticking, Train, Crickets, Frogs, Birds, Rain, Thunderstorm, Stream, Ocean, Shush, Womb Sound, Lullaby 1, Lullaby 2, Lullaby 3.
There's something there for everyone to help you drift off to sleep.
3-In-1 evolutive training cup: bottle, sippy cup and cup.

1st-age baby bottle function: regulating air for easy sucking and reducing colic. Sippy cup: accompanies the child's transition from baby bottle to using a glass.