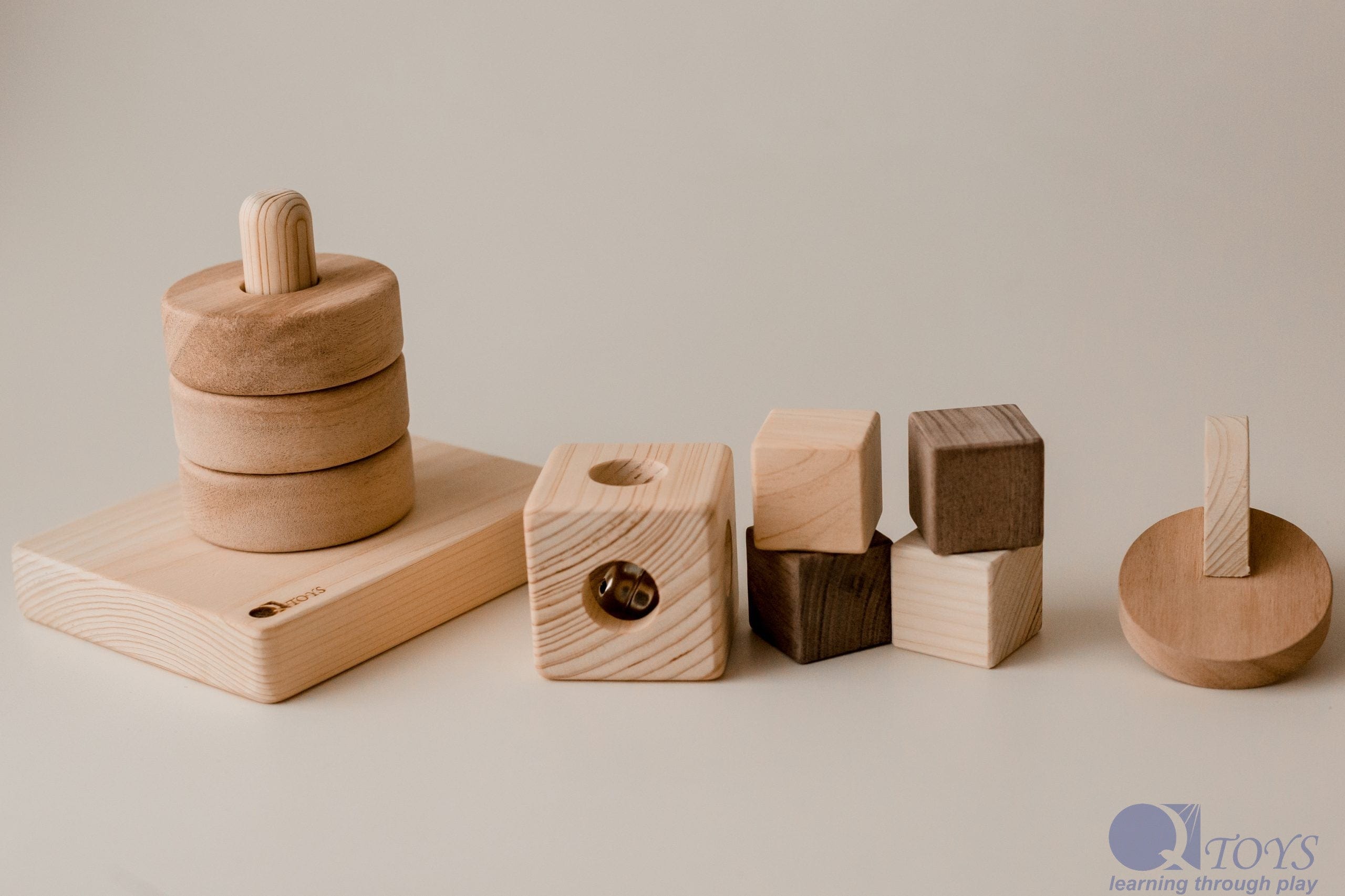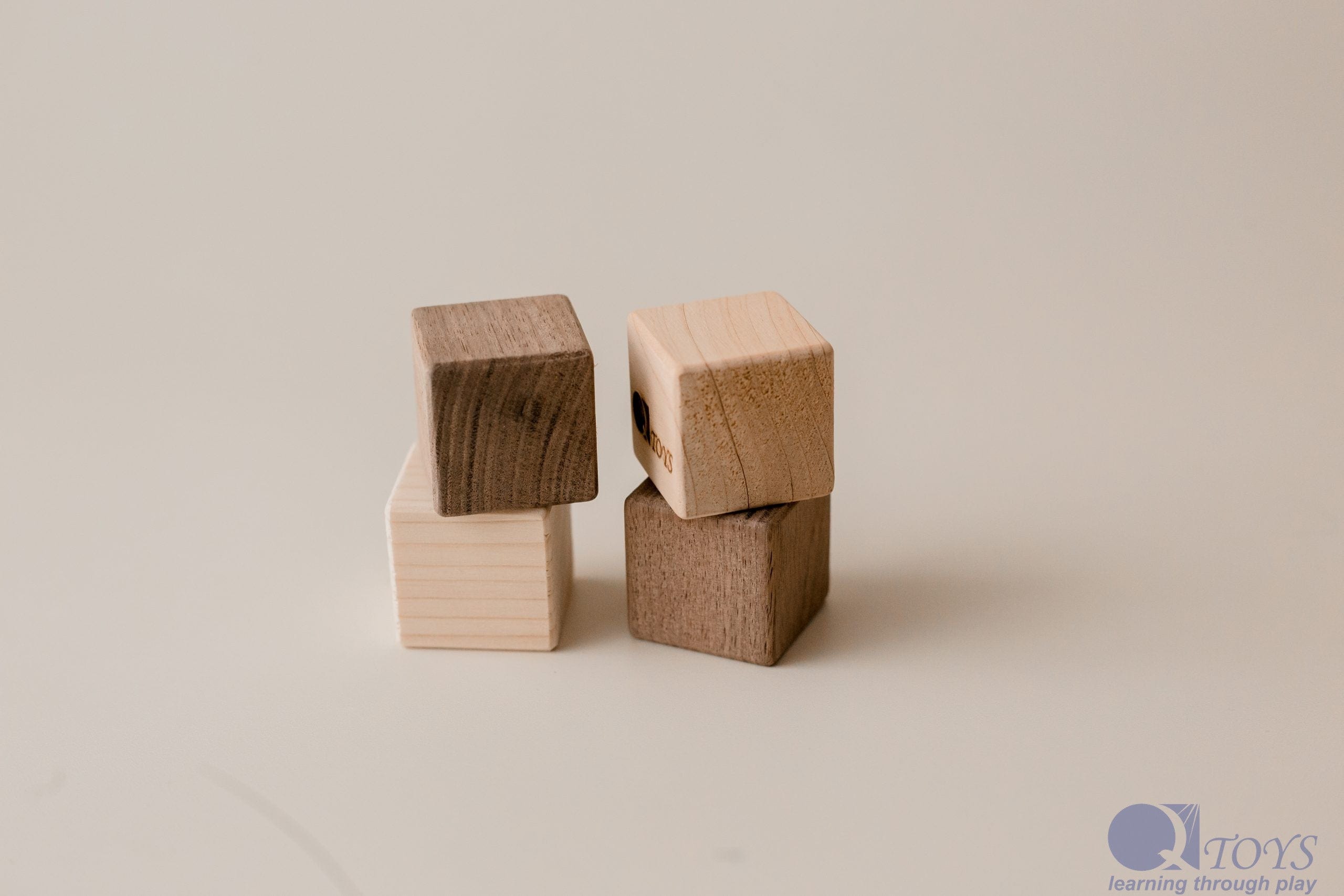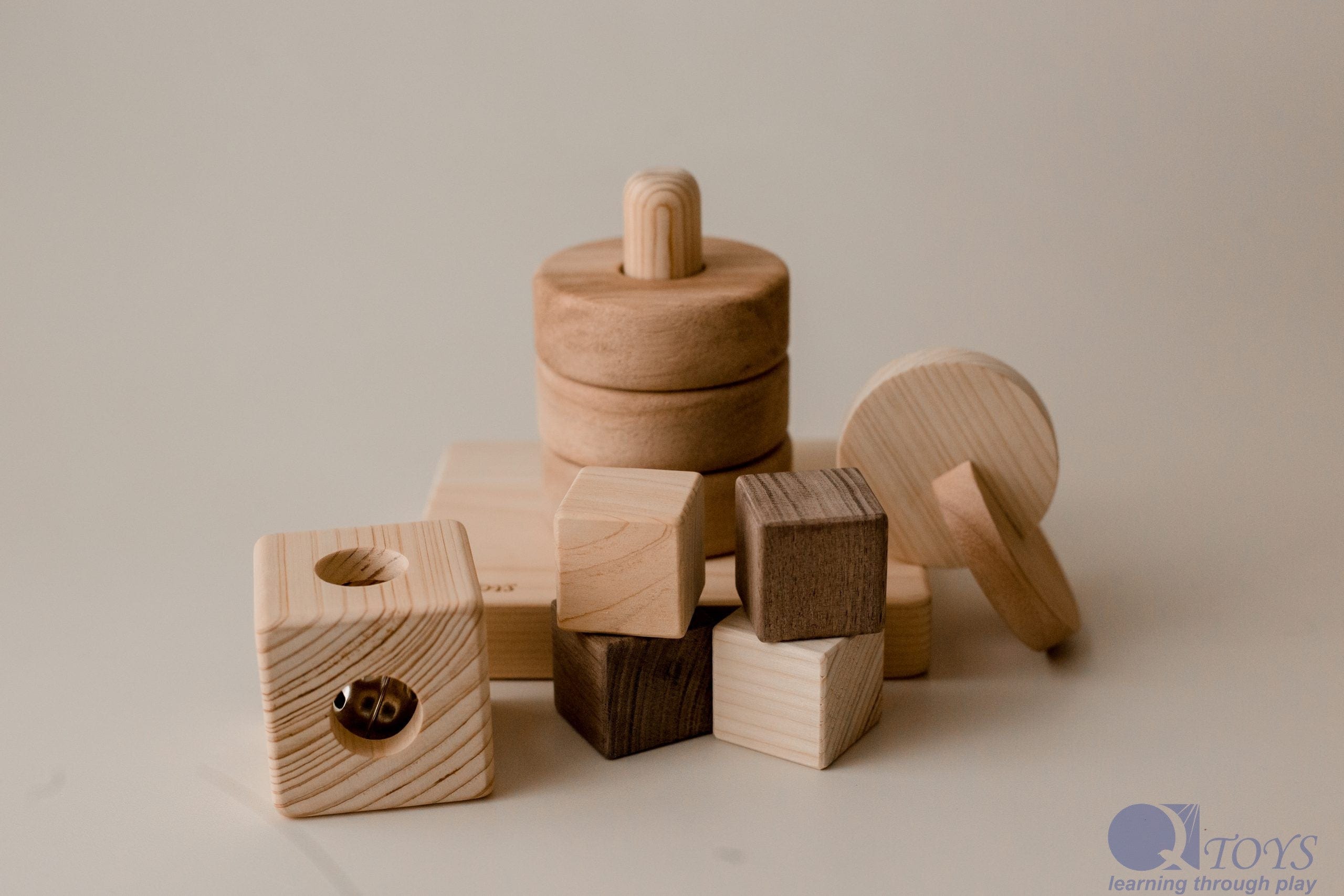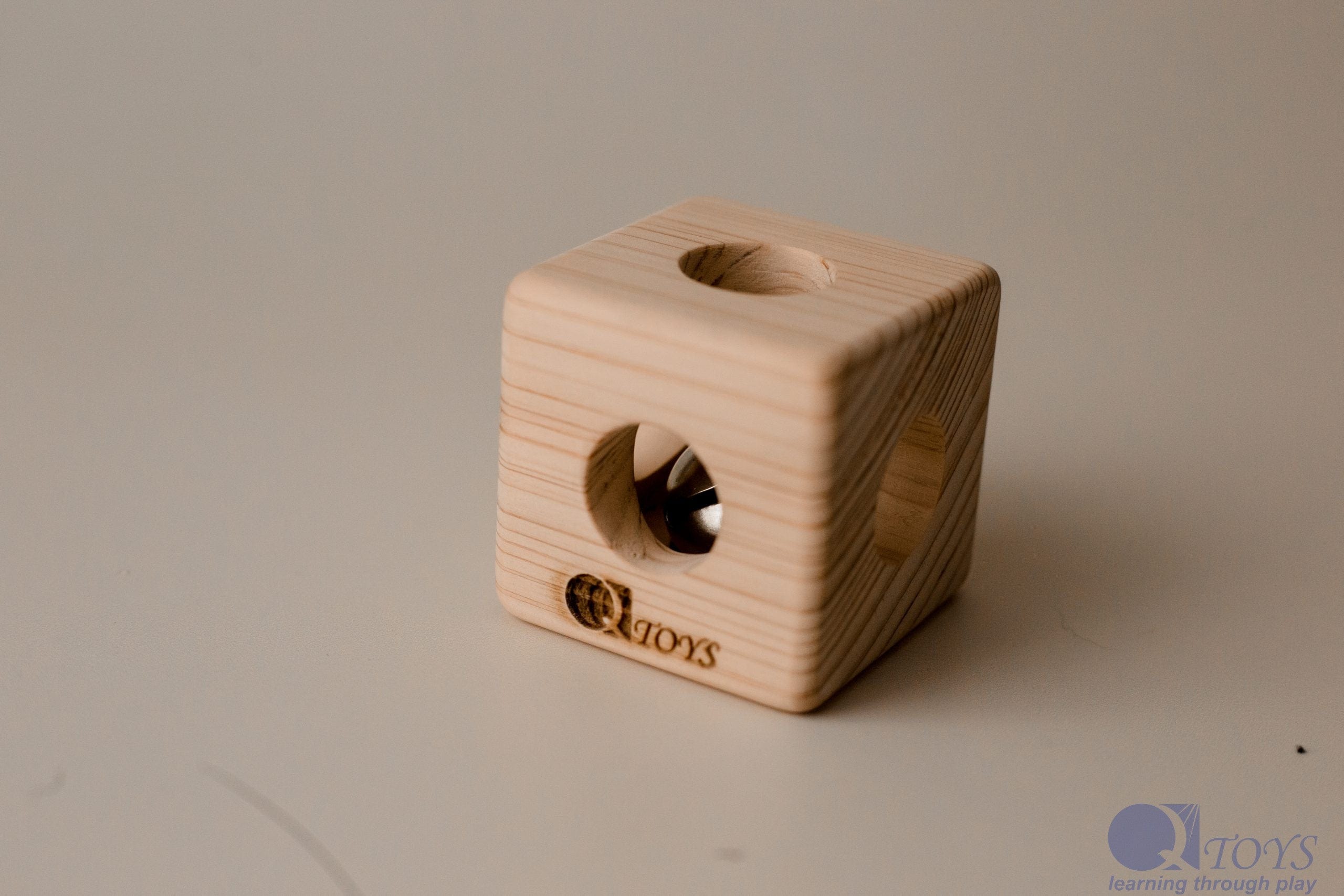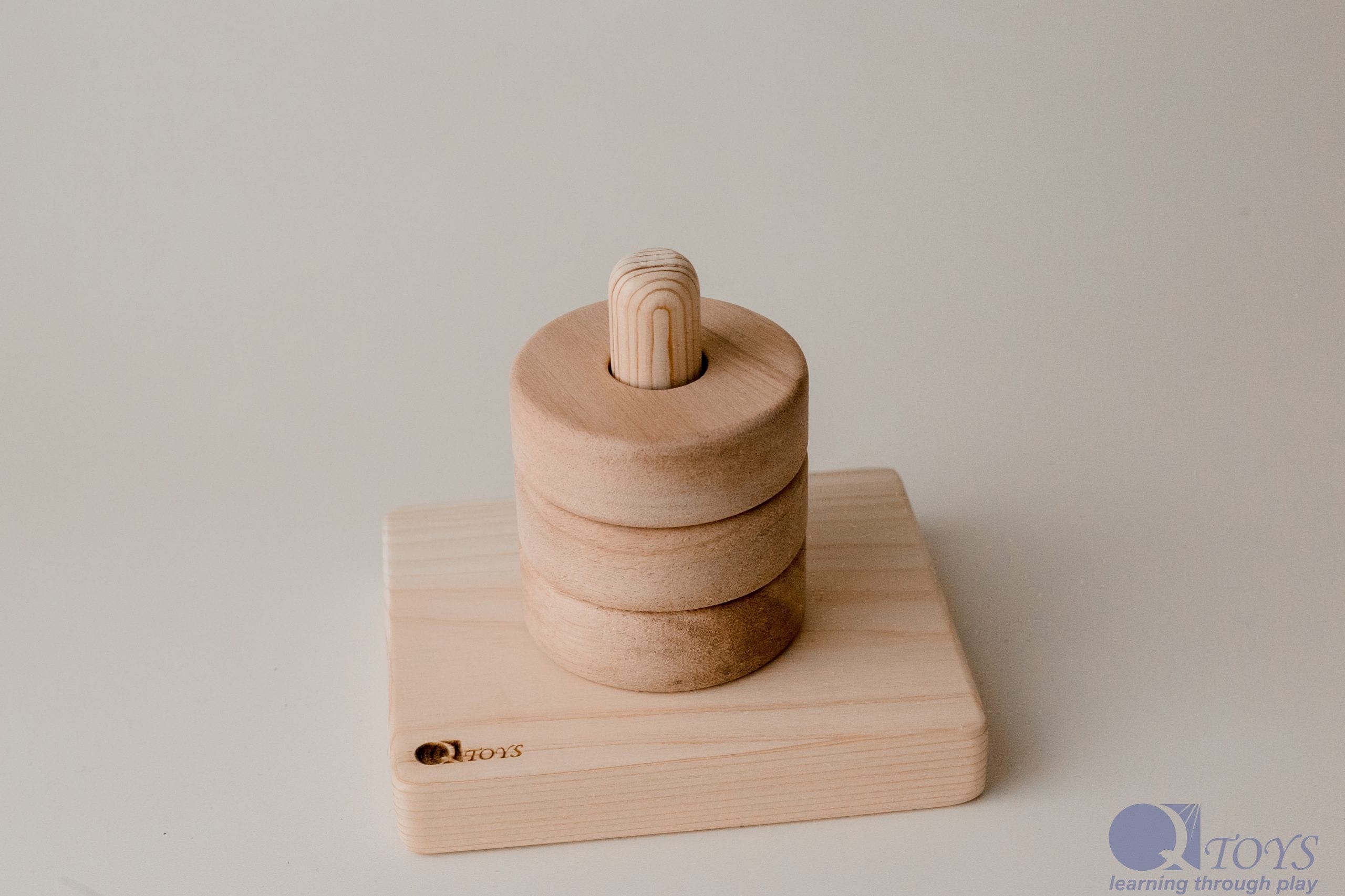 Baby Shower Gift Set
Sale price

$79.99
Regular price
(/)
---
The perfect gift set for anyone welcoming a little one into the world. This set is made up of our Montesorri inspired toys. 
Includes: Dual Discs, Montessori Vertical ring stacker, Cube Rattle & 4 blocks

The Dual discs are one of the first developmental toys that can be offered to infants 3 months+. 
The interlocking discs have a dual purpose: crawling motivation and hand-to-hand transfer. The unique positioning of the discs means this hand to hand transfer also requires some wrist rotation. Measuring 8cm
Montessori Vertical ring stacker  offers natural wood which isolates the skill of putting the blocks on the dowel by keeping the shapes and colours consistent. Encouraging in developing the proper grasp and hand-eye coordination needed later in life for writing. Measures 10x10x12cm
The Cube rattle offers babies a grasping experience and offers a gentle sound as the cube is shaken. Suitable for babies 3 months+ under adult supervision. Measures 45mmx45mm
4 piece wooden blocks perfect for balancing, building and problem solving.
The perfect gift set for anyone welcoming a little one into the world. This set is made up of our Montessori inspired toys. Includes: Dual Discs, Montessori Vertical ring stacker, Cube Rattle & 4 blocks
The Cube rattle offers babies a grasping experience and offers a gentle sound as the cube is shaken. Suitable for babies 3 months+ under adult supervision. Measures 45mmx45mmThis toy has passed the international standards of toy safety ( ISO8124 part 1). Please follow this link to view a full certificate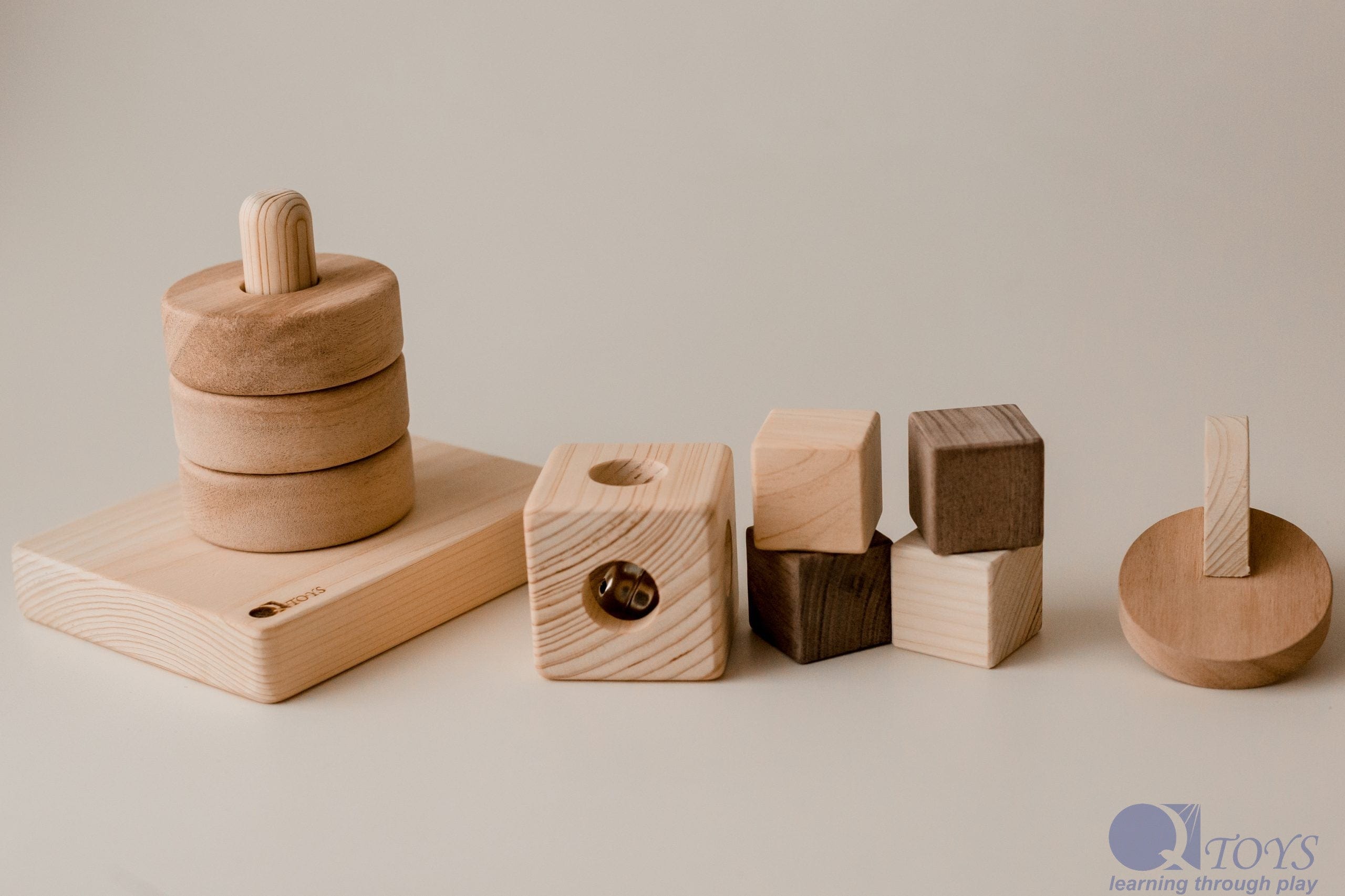 Baby Shower Gift Set
Sale price

$79.99
Regular price
Choose options